Every year Pantone chooses a Color of the Year…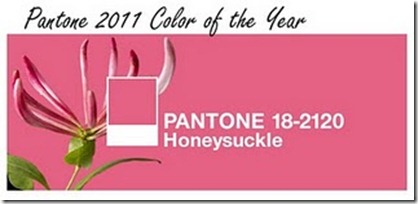 I've always loved pink, and as we say at our house "we love all the colors of the rainbow".  I think pink is going to be an auspicious color for 2011.  First of all it's happy!  It's also fresh, vibrant, witty, and a little outside the box.
I Love Pink in Nature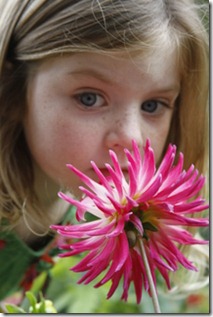 Love Pink in Art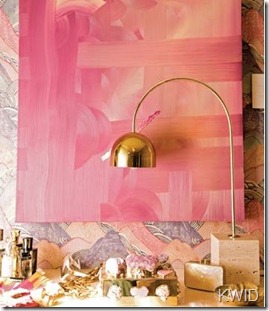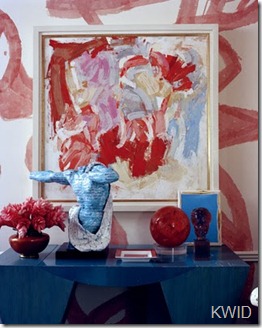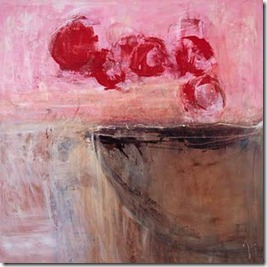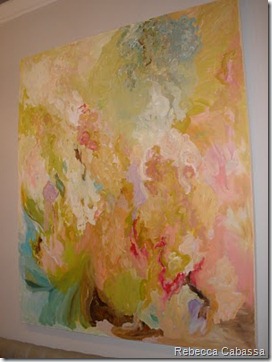 Pink Walls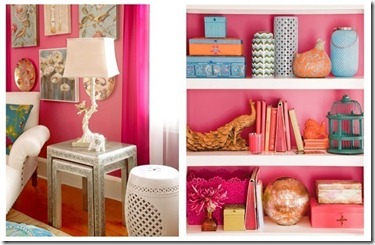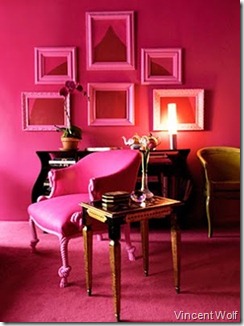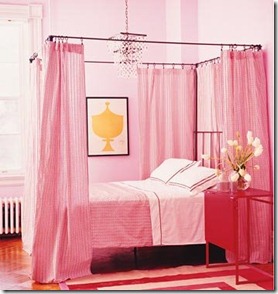 Pink Wall Paper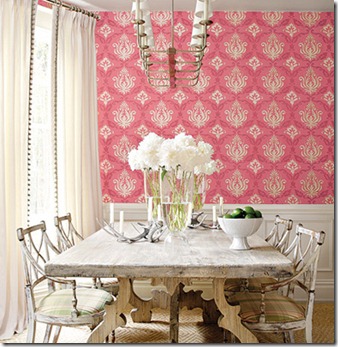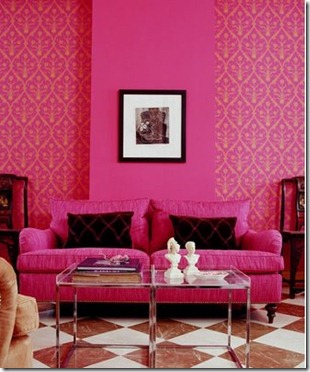 Pink Accents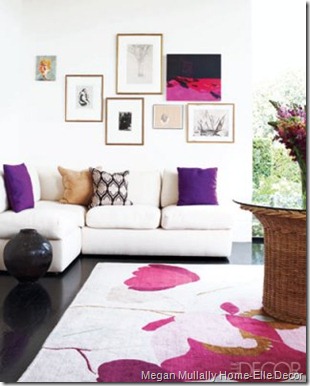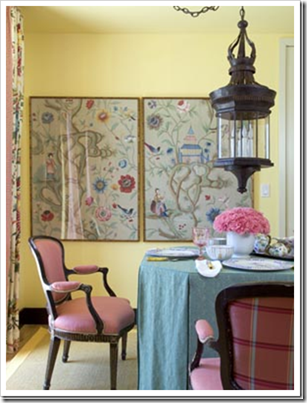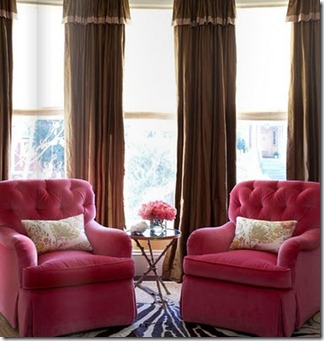 A Pink Project I did for an "outside the box" family.  I call it my Rockin' Ranch.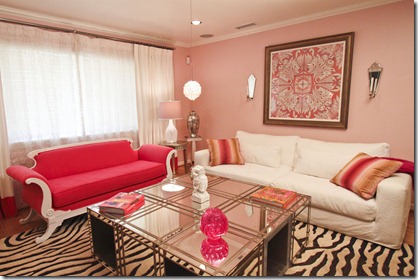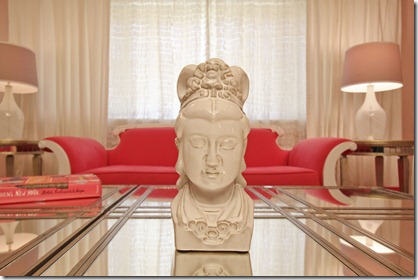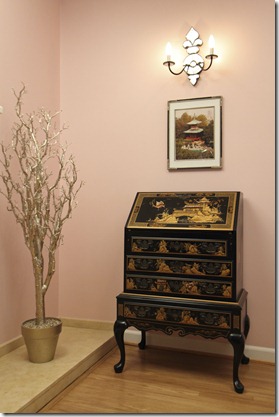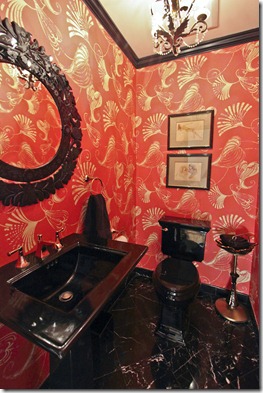 And doesn't every little girl (and big girls too!) want some pink in their bedroom.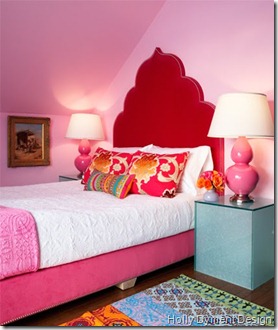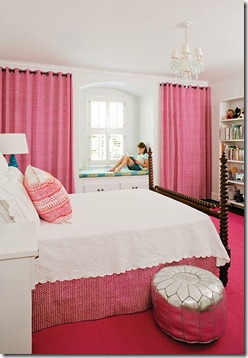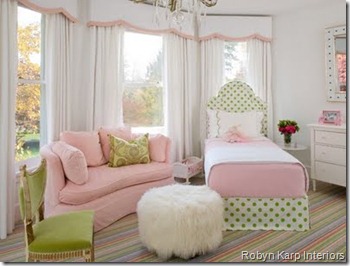 So….What do you PINK about it?