I'm so excited to be a part of Traditional Homes new Great Kitchens book!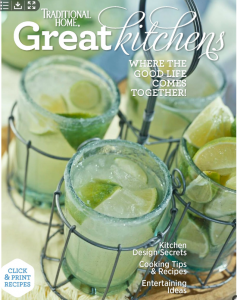 The contributiors are all bloggers or designers or both, and are from across the country.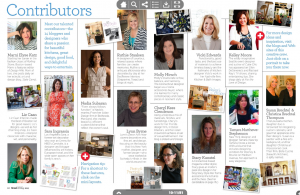 My Top 10 Entertaining Tips are the spread inside the back cover.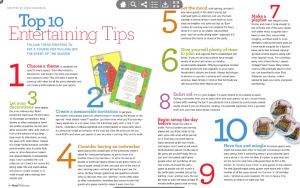 Here is a link to see the whole book.
Traditional Home Great Kitchens
Enjoy and Party on!
Sara